Reception ceremony of new students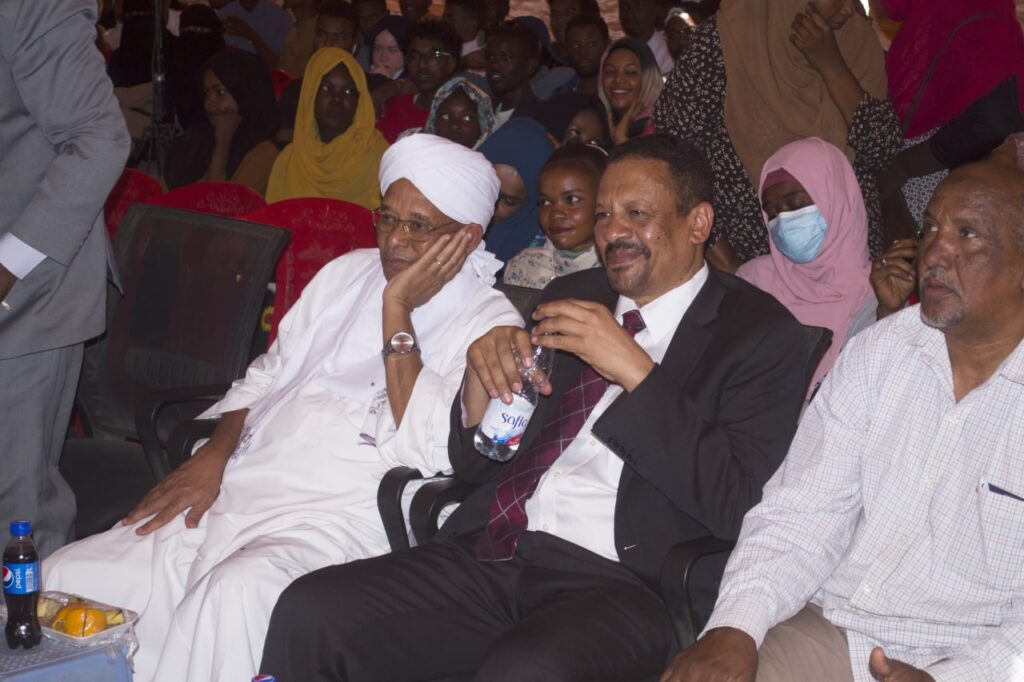 Reception ceremony of new students has become a constant in Zamzam University College, where the college held a party on March 29, 2022 to welcome first-level students for the academic year 22-2023.
The ceremony was organized by the Media Committee of the College Association under the supervision of Prof. Fadl.
The reception included exhibitions and bazaars, followed by the ceremony, which included welcoming speeches from the Chairman of the Board of Trustees and the Secretary of Scientific Affairs, as well as different types of singing, poetry and poetic arguments.